MirrorMateMitts™ - Gloves for your car!

MirrorMateMitts™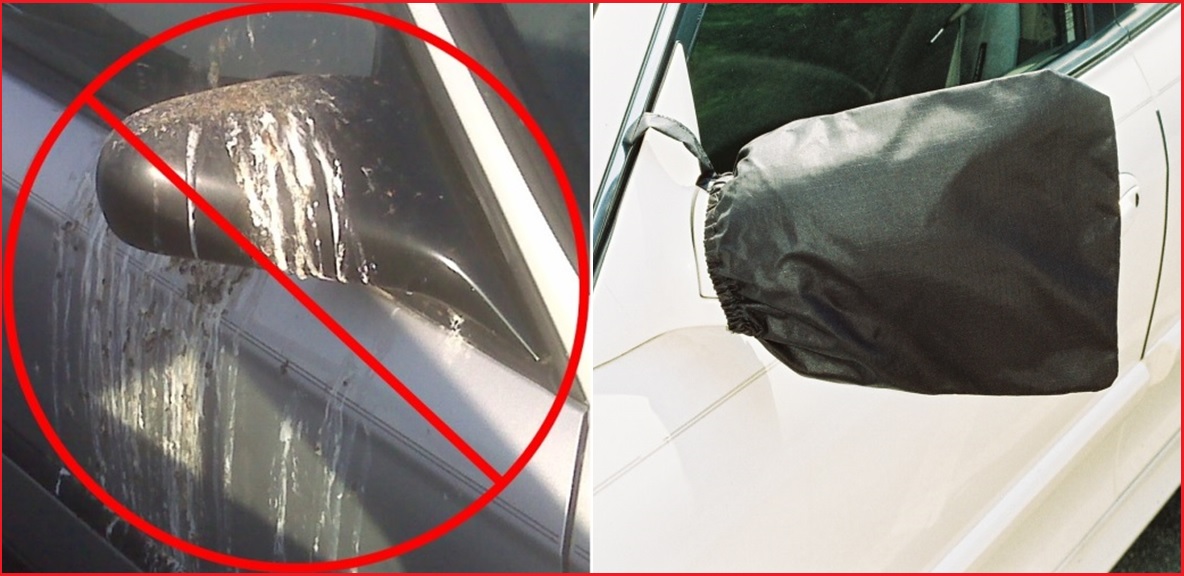 Keep you side view mirrors free from bird poop, bird droppings, bird pecking, bird attacks, scratches and scuffs!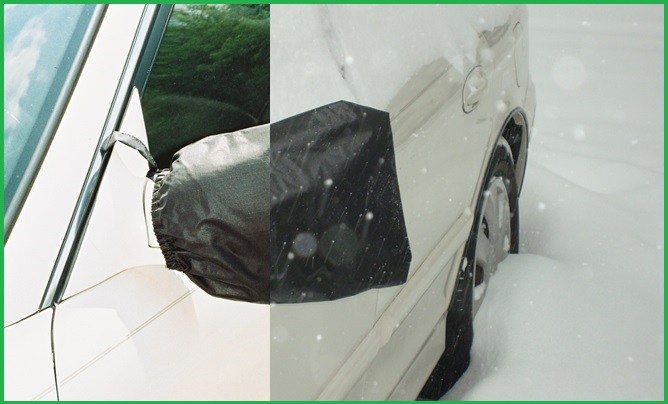 MirrorMateMitts™ protect your car,
SUV and truck side mirrors from winter's
snow, ice, frost and spring's 
bird poop/droppings/pecking
and 
scuffs. 

~ No More Scraping! ~ 

The mate is a design (pat. pend.) made of durable, water-repellent nylon material that saves you time, eliminates effort, and best of all, your mirrors stay clean!
---
Features:
• Slips on and off in seconds - no fussy cords, drawstrings or magnets!
• Fits most standard car, SUV and truck mirrors: 9" high x 11" wide.
• Stores easily in the glove box.
• Snug, elastic collar stays secure under all harsh weather and wind.
• Anti-theft strap closes in your door.
MirrorMateMitts™
Price $20.00, Includes FREE Shipping! Click Here to Order

****** Pre-order special: Buy 1 pair of MMMs, get 1 pair FREE! ******
---
---
And for the season it was winter, and they that know the winters of that country know them to be sharp and violent, and subject to cruel and fierce storms. ~ William Bradford