Frozen Windshield Wiper Fluid?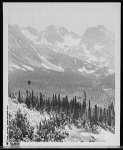 The car trip can draw the family together, as it was in the days before television when parents and children actually talked to each other.
~ Andrew H. Malcolm

Not a common problem but the solution to frozen windshield wiper fluid is very simple.

This video offers a helpful tip.

Back to: Windshields/Wipers

Next:
* Repair That "Ding"
* Protect Your Windshield
* Replace Wipers with (video)
* Unfreezing Wipers (video)
* Frozen Wiper Fluid?

MirrorMateMitts™

Keep Your Side View Mirrors Ice, Snow, Frost,
Bird Poop/Bird Droppings/Pecking and Scuff Free!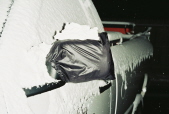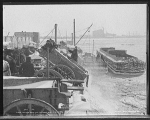 Nothing is as easy to make as a promise this winter to do something next summer; this is how commencement speakers are caught.
~ Sydney Harris